I offer professional coaching services to individuals and leadership teams. My areas of expertise include church growth, assimilation, guest friendly environments, organizational management, volunteer leadership, children's ministry and more.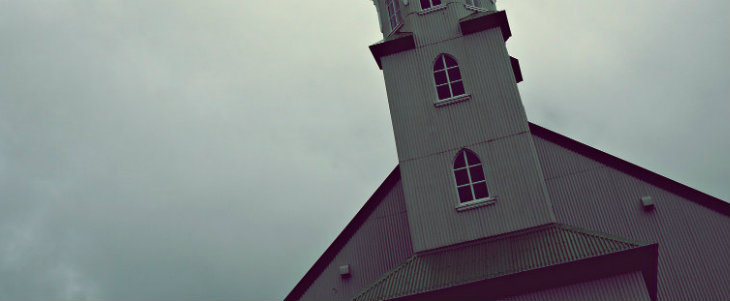 Church Growth Coaching
---
I believe the local church has the potential to have a powerful, life-changing impact on the people within their individual communities. Unfortunately, many churches have a hard time attracting and keeping new people, among other things. I have accumulated more than 20+ years helping churches identify and hurdle these barriers for growth. Church growth coaching will help your church succeed in fulfilling it's mission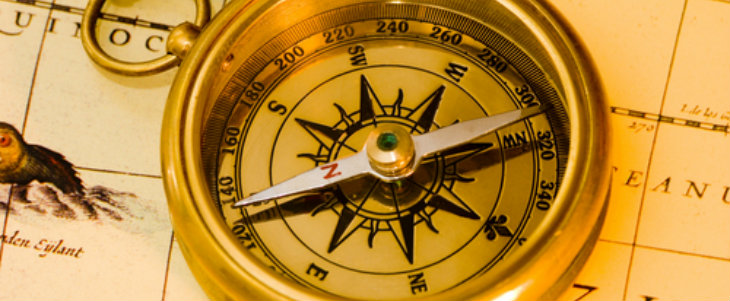 Strategic Planning
For The Local Church
---
A growing church is one that has developed a strategic culture where people have been empowered to ask questions like: "Why do we do that?", "How are we doing?" and "Is there a better way?". They have learned how to tackle roadblocks by creating strategies to remove barriers or go around them. Strategic planning will help you and your team develop and strengthen that culture.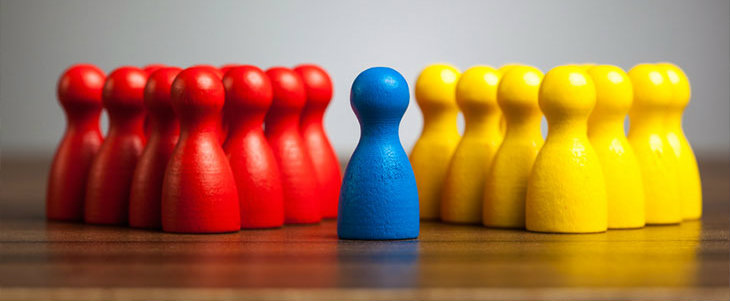 Leadership Development
---
Leading others is a skill that must be kept sharpened, or the teams you lead will suffer. Whether a seasoned leader or just getting started, I'm confident leadership coaching will help you and your team take your ministry to the next level. Every coaching experience will be unique but may include leadership topics like: communication, confrontation, change management, emotional IQ, team building, motivating others, running meetings, hiring, firing and more.
GET STARTED RIGHT NOW!
If you're ready to begin a conversation about coaching, please click 'Get Started' and let me know what you'd like us to discuss. This will give me enough information to contact you and ask you further questions to help us determine how I might serve you and/or your organization best. Or, just shoot me an email at contactme@waynehedlund.org!